---
---
Have you checked out our EBOOKS and AUDIOBOOKS??
Have you or your little ones checked out any of our read-a-long books on Libby? You can follow along with the words and pictures as the story is read out loud. What about audiobooks or movies on Hoopla? We've got some great new titles with some characters you might know...picture books, easy readers, and non-fiction!
---
CreatedBy e-Festival: Video Library



The CreatedBy e-Festival, a virtual-only twist on Boston Children's Museum's
celebration of all things STEAM, ran during Mass STEM Week (10/19-10/23).

Please check out the Video Library, a compilation of videos submitted by STEAM creatives around the community. Families can avail of this content at their convenience.


---
Need Help Finding a Great Book?



Tired of your books at home but don't know what to read next because you already finished Magic Tree House or Rick Riordan? Check out LibFix, the library's new reader's advisory service. Give us some information about what you love to read, and librarians will place up to 5 items on hold for you within the week! You will get an email when these items are ready. You may pick up in person, or make a curbside appointment on EventKeeper.



For immediate book recommendations, please use NoveList.
NoveList K-8 Plus

Reading recommendations for younger readers

Teacher and parent resources

Book lists and reviews from experts

For Sharon Public Library cardholders
---
Boredom Busting Resources for Families


Left Brain Craft Brain's Free Boredom Buster Resource (Free!)
Check out this website to download an awesome resource...

Promising to keep kids busy (and to use materials that you may already have on hand), this free download just requires an email address to receive. Print directions and lessons for STEAM activities such as Binary Backpack Charm Making and Bridge Building with recyclables! Five themes in all: Explore, Build, Color, Code, and Create. Includes fun facts, jokes to lighten the COVID-19-heavy mood, and ways to adjust activities for different ages.


---
Josh Funke Book Activities
https://www.joshfunkbooks.com/stuff-for-kids

The author of picture books like Pirasaurs and Lady Pancake and Sir French Toast offers activities, coloring pages, and more.




---
Earn National Park Junior Ranger Badges by Mail
http://craftknife.blogspot.com/2018/06/heres-every-national-park-junior-ranger.html

Kids can do actitivities and fill in downloadable PDF "badge books" to send in to rangers. They'll receive a junior ranger badge and a certificate back from every participating park! Some badge books are completely online, so you won't have to send by mail. Great for goal-oriented kids interested in nature and armchair travel!



---
STEM Activities
STEM Lessons with Snoopy
https://www.discoverspace.org/education/for-educators/stem-lesson-plans/

The Space Foundation Discovery Center offers downloadable lesson plans that use space principles (and Snoopy!) to improve K-5 students' interest and skills in STEM.



---


LEGO 30 Day Challenge
Have LEGOs at home? Try this 30-day LEGO building challenge! Examples include building a robot to impress aliens new to Earh and creating your dream bedroom. Stretch activities into bigger challenges by adding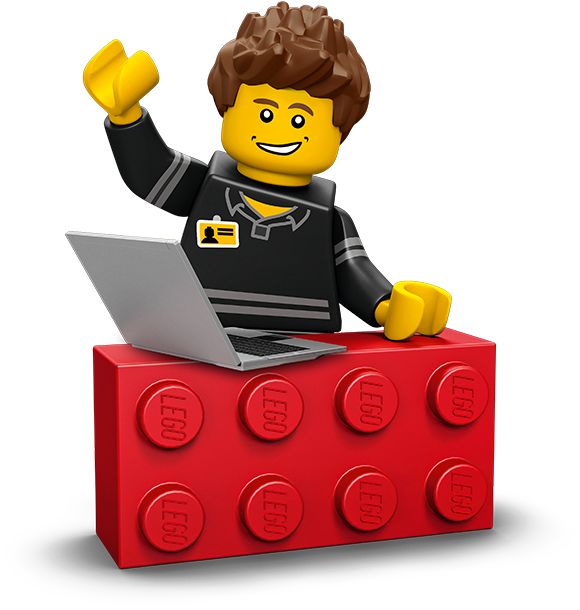 other materials besides LEGOs to the challenge. Young engineers, go!





---