Children's Library of Things
Unusual Items for Kids & Teens to Borrow
Items must be picked up from and returned to the Circulation Desk.

Some (but not all!) of the many amazing items available for families and young patrons to check out are listed below. A complete list is available in the Sharon Library catalog under "Library of Things - Sharon."
Science & Technology
Learning Resources Lab Set for Ages 3+
Human Torso Anatomy Model
Coding Robots - Cubetto, Botley, & Dash and Dot Robots
Outdoor Exploration
Bird Watching Kit - Includes bird-watching guide, books, & both kids and adult binoculars
Metal Detector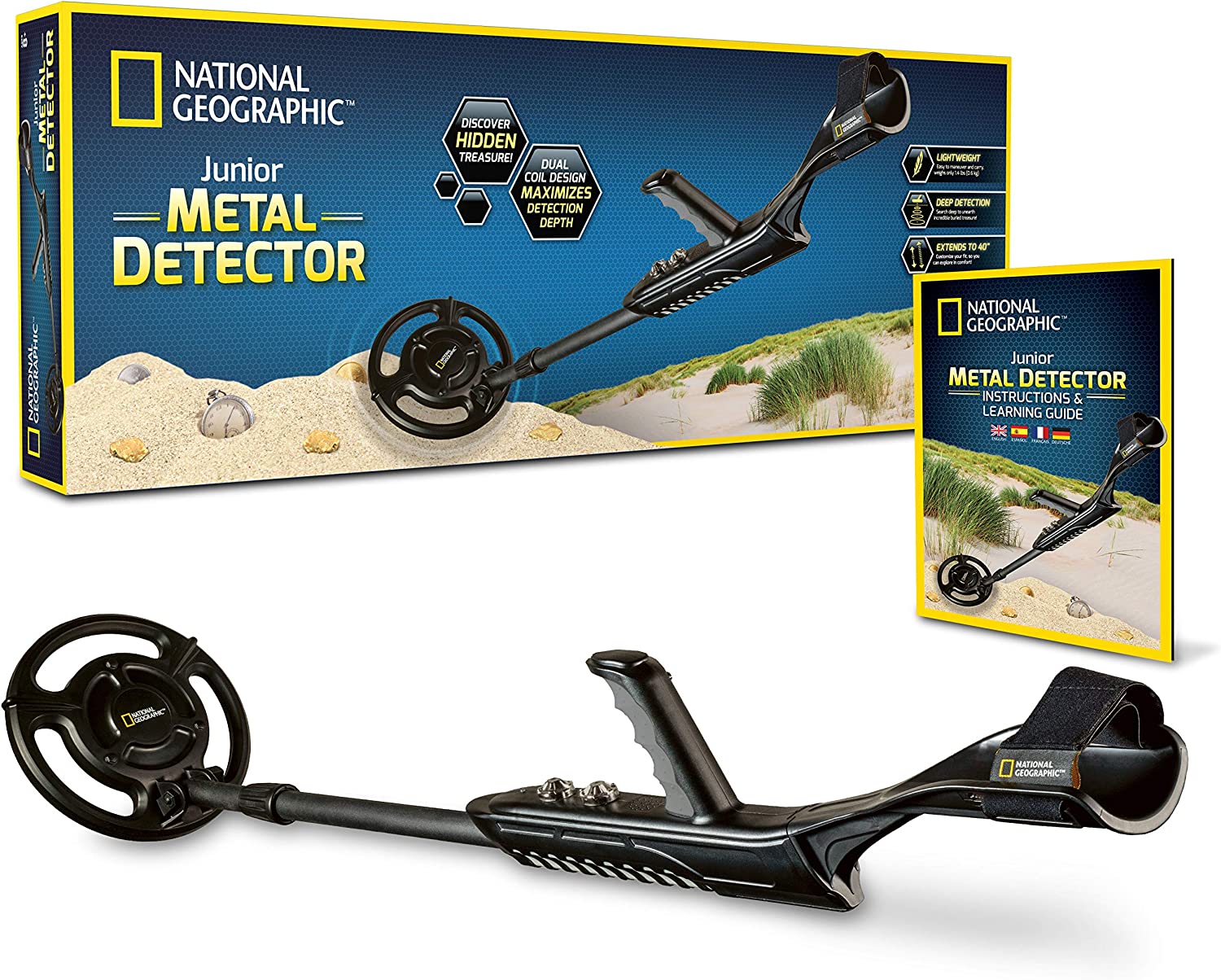 Building Kits & Toys
Makedo Cardboard Construction Tool Set
Learning Resources Gears Building Set
Circuit Blox Lights Set
Also available: K'nex, LEGO, Goobi, Magnatiles, Bristle Blocks Plus Plus & more
Other Learning Toys
Braille Letters & Numbers Play Tiles
Hand Sign Letters & Numbers Play Tiles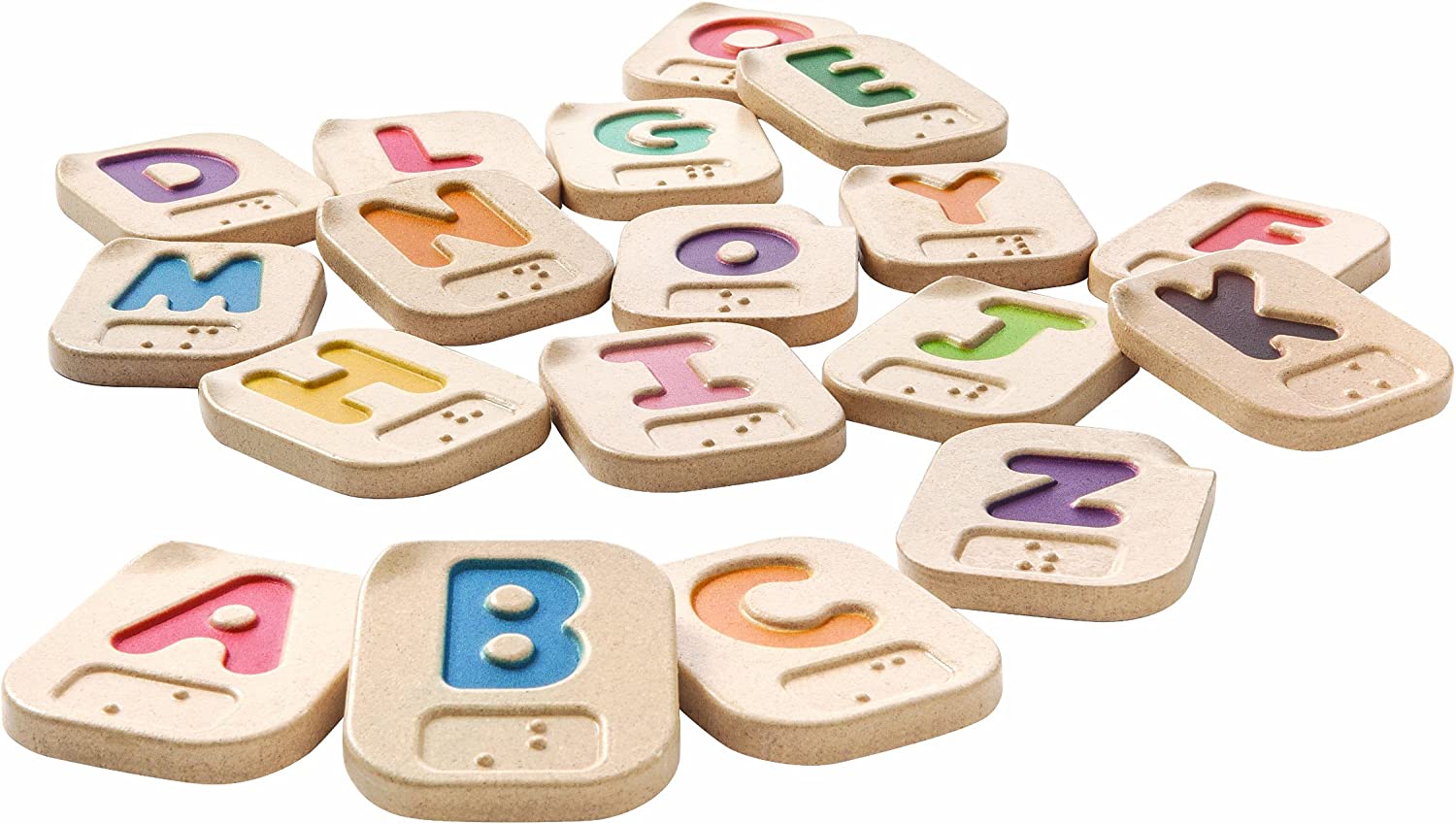 Early learning toys including Peacock Pals Fine Motor Set & Paint and Clay Play Kit
Games
A variety of board games, including bingo, trivia, cooperative games, card games, classics such as chess and Scrabble, memory/matching games & more
Puzzles
A variety of floor puzzles, peg puzzles, & jigsaw puzzles available
Especially for Teens
Smartphone Photography Lens Kit
Games including Reincardnated and Avalon - We've only just started to build a collection of teen games and kits. Please let us know if you have any suggestions for games you'd like to see available!
---