Upcoming Adult Programs
---
The Life and Times of Deborah Samson with Steve Connolly
Wednesday, June 7th | 6:30 PM (In-Person)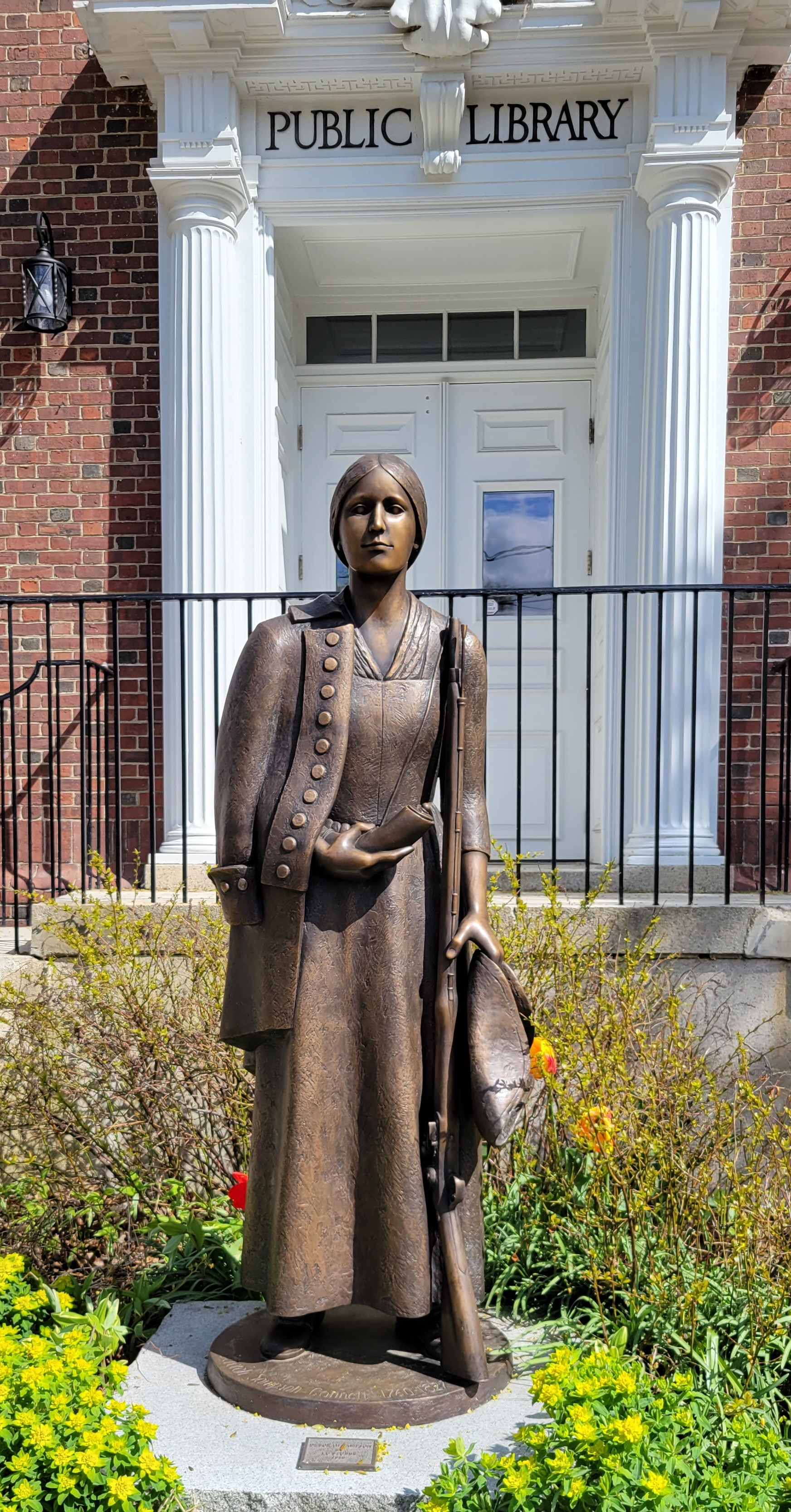 Join us for local resident Steve Connolly 's presentation about Deborah Samson (or Sampson), who disguised herself as a man and served for more than a year in the Continental Army during the American Revolutionary War. After her discharge, Deborah married Benjamin Gannett of Sharon, and lived here until her death. She was proclaimed the Massachusetts State Heroine in 1983. Her statue, created by sculptor Lu Stubbs, stands in front of the Sharon Public Library.
This presentation covers Deborah's life primarily before and after the American Revolution. Deborah's military service set many precedents for women in the military, allowing future generations of women - and men - certain rights which today we take for granted. We will also review Deborah's lineage as a Mayflower Descendant, to further our understanding of the understand the genetic make up that possibly influenced her strengths and self- driven nature.
This program is funded by the Friends of the Sharon Public Library.
---
Create an Aromatic Herb Garden with Therapy Gardens
Wednesday, June 14th | 6:00 PM (In-Person)
Topics include growing and drying herbs, creating your own herb garden, and herbs for flavorful cooking. Each participant leaves with their choice of seasonally available herb/flower plants or seeds and their own personal herb pots.
Located in southeastern Massachusetts, Therapy Gardens provides highly-rated and engaging workshops on gardening and nature, cooking and nutrition, and other topics of interest to adults. They also operate garden clubs, therapeutic gardening programs, and in-home workshops throughout New England.
Funded by the Friends of the Sharon Public Library.
---
Connie Hertzberg Mayo in Conversation with Elizabeth Gonzalez James
Thursday, June 15th | 6:30 PM (In-Person)
Connie Hertzberg Mayo (conniemayo.com), author of The Island of Worthy Boys, will read an excerpt from her newest book, The Edge of Mercy, and then hold a discussion with Elizabeth before opening up for Q&A. Elizabeth Gonzalez James (elizabethgonzalezjames.com) is the author of Mona at Sea and a board member of The Friends of Sharon Public Library.
Light refreshments will be available. [Register here]
Questions? Email info@friendsofsharonlibrary.org
---
Saving Money and Energy on Your Utility Bill
Thursday, June 22nd | 6:30 PM (In-Person)
Join the Town of Sharon's Energy Advocate, Julie Barbour-Issa, to learn about home energy efficiency and the Mass Save rebate program. Julie will discuss getting a no-cost Home Energy Assessment, rebates available for insulation, weatherization, and heating & cooling systems, as well as federal tax credits and rebates. Additionally, learn about the benefits of participating in Sharon Power Choice, the Town's electricity program, with Peregrine Energy Group's, Julie Harris. You'll also learn how to determine who your electricity supplier is and how much you're paying for your electricity. You may also enroll in Sharon Power Choice and sign up for a no-cost Home Energy Assessment on the spot. Bring your electric bill and your questions to see how you can save. [Register here]
---
Tech with Tim: How to Best Organize Your Digital Files and Folders
Wednesday, June 28th | 6:00 PM (In-Person)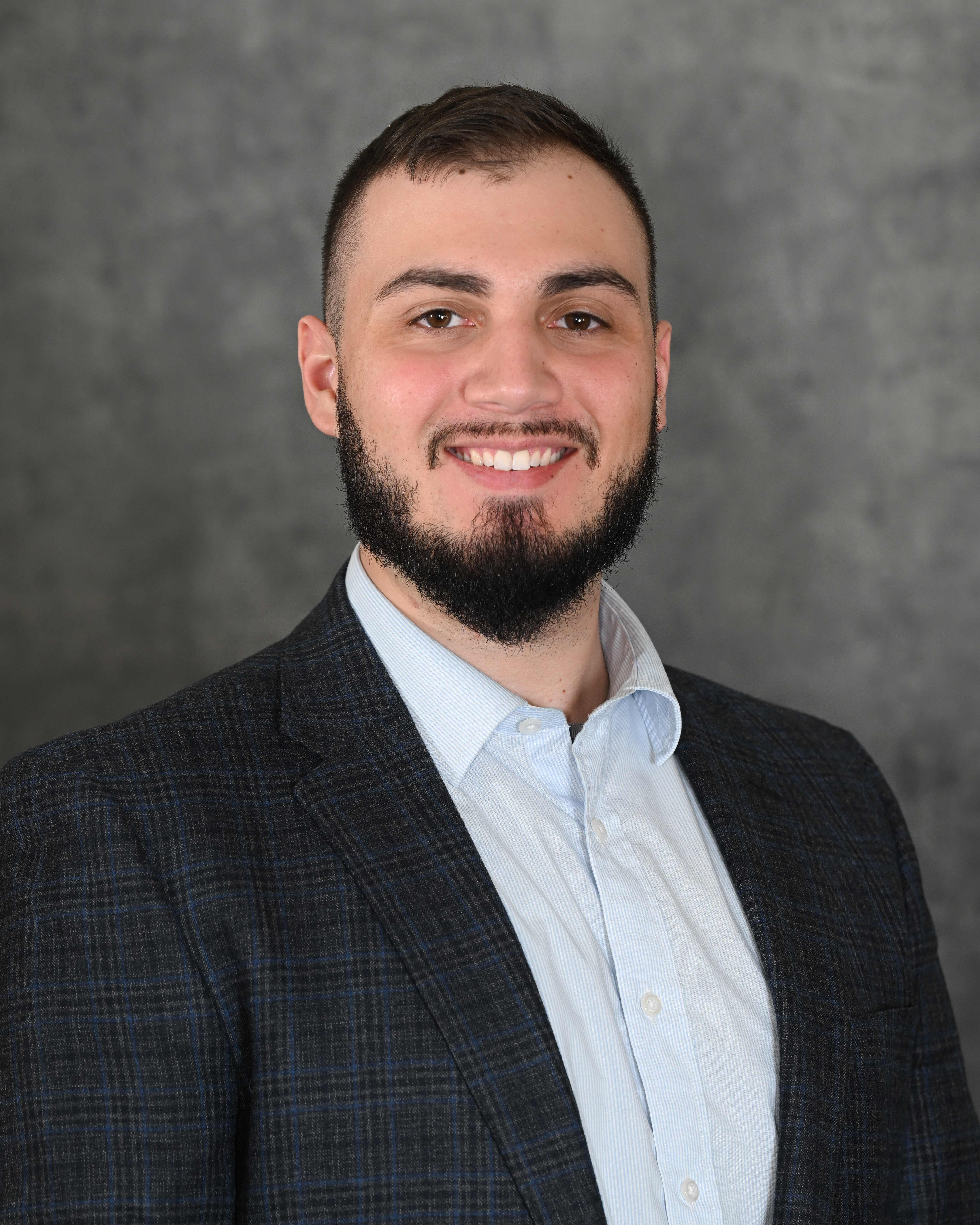 Join Tim Lumnah as he details the basics of digital file and folder organization on your computer and/or laptop. This class will focus on the beginner organizational skills such as: how to name or rename files, move files into folders, reorder folders by preference, etc.
Tim Lumnah is a technology specialist running his own business that helps people keep up with the fast pace of today's technology. He started professionally helping people with tech by building websites and later became the go-to person for tech assistance when the IT department couldn't resolve an issue before starting his current project, ComputerTutor.
Laptops are optional. [Register here]
---