Do you want to show off your creativity?
Display artwork or a collection in our display case!
We are excited to open up our children's display case to young artists and collectors (under 18 years old)! If you would like to display things you've made or collected, fill out this form to join the waitlist.
---
FAQ
Here is all you need to know about displaying your work in our children's display case:
What can I display?
Any art you have made. Drawings, paintings, crafts, jewlery, Lego, scultures, ect. If you made it, we'd love to help you show it off! Or do you have a collection of stamps, action figures, pokemon cards, or something else cool? Show them off to the community.
Our display case has two shelves that can hold items that are under 1 foot tall. Typically about 6 items fit in the case.
What if I have multiple types of things I want to display?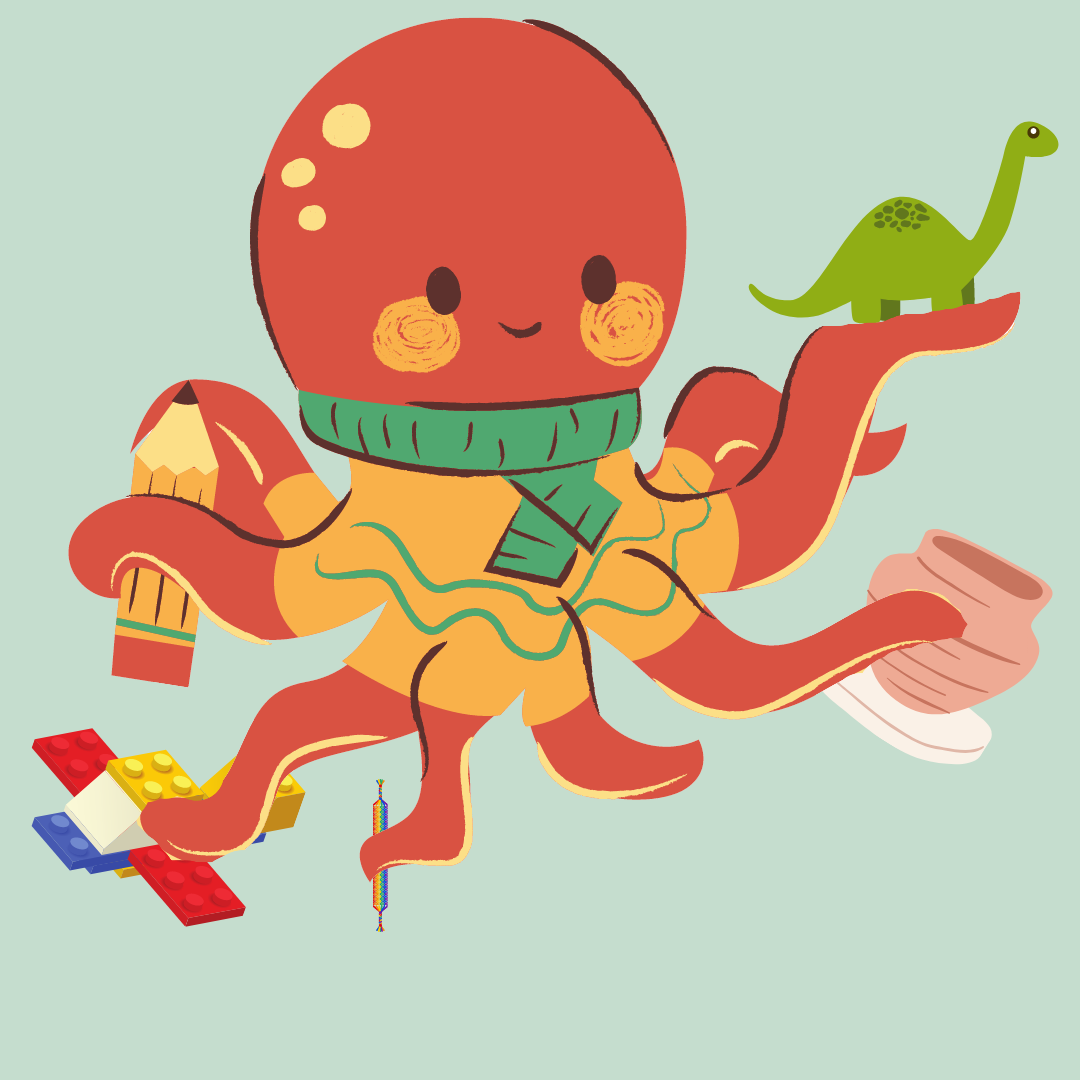 You can display a mix of things, as long as they all fit in the display case. If you have many hobbies and would like to show a few items form each, that is okay. We want to make sure every one has a chance to display what they made, so you can only display your collection once a year.
How long will my display be up?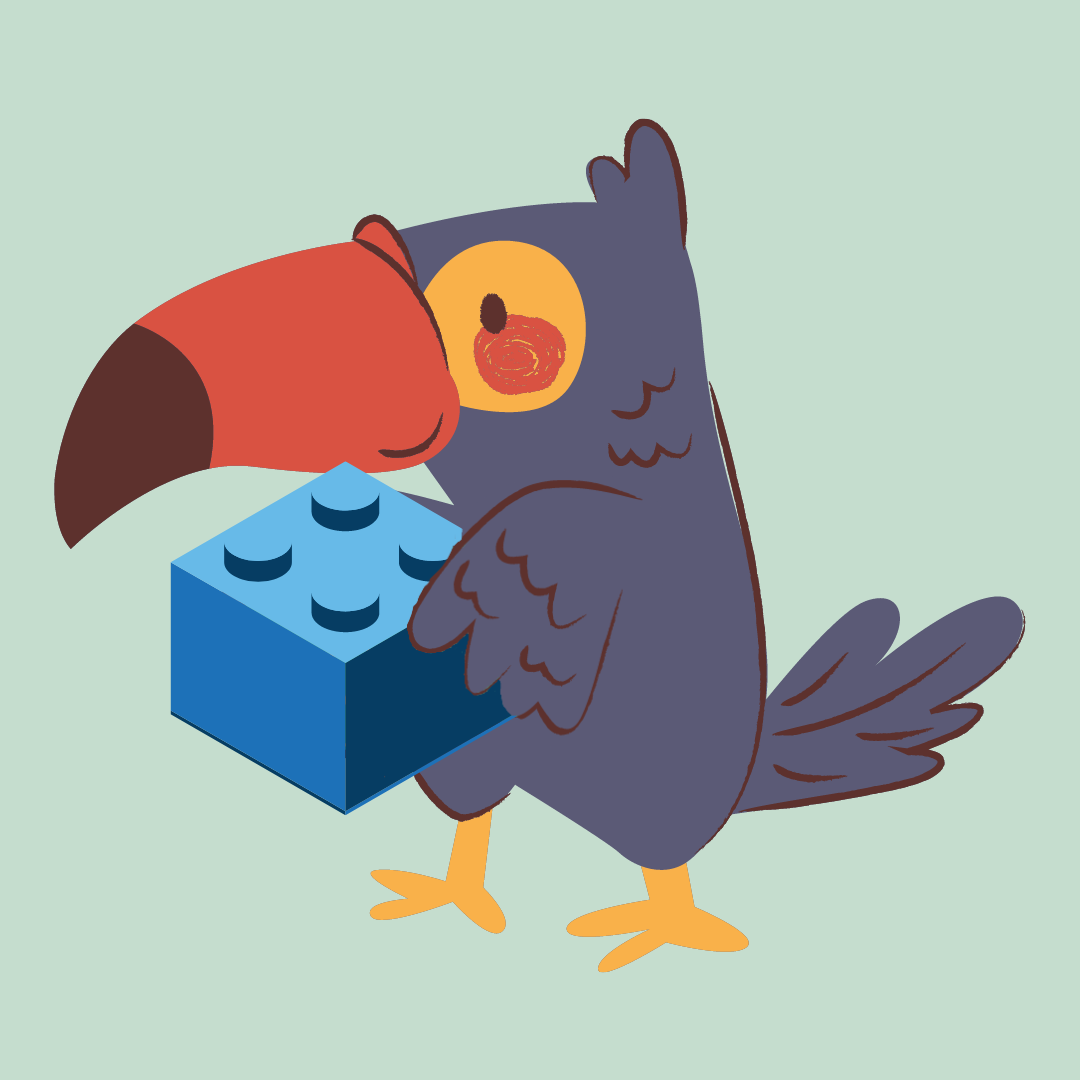 Each collection will be displayed for one month. When it is your turn, the children's librarian will reach out to you to schedule a time for you to set up your display and a time for you to take it down at the end of the month.
Will my things be safe?
Yes. The safety of your wonderful creations and/or neat collection is very important to us. The display case will always be locked when a collection is inside of it. This is why it is very important that you come pick up your collection on the last day of your display, we do not have another safe place to store it once the next collection is displayed.
Still have questions?
Emaill Youth Services Librarian Rachael at rsavage@sharon.ocln.org
---
This Month's Display
Valerie's Art
Check out the lovely art Valerie has on display!
---
Brown, Gold, Blue
Finger Paint
---
Purple and Pink
Finger Paint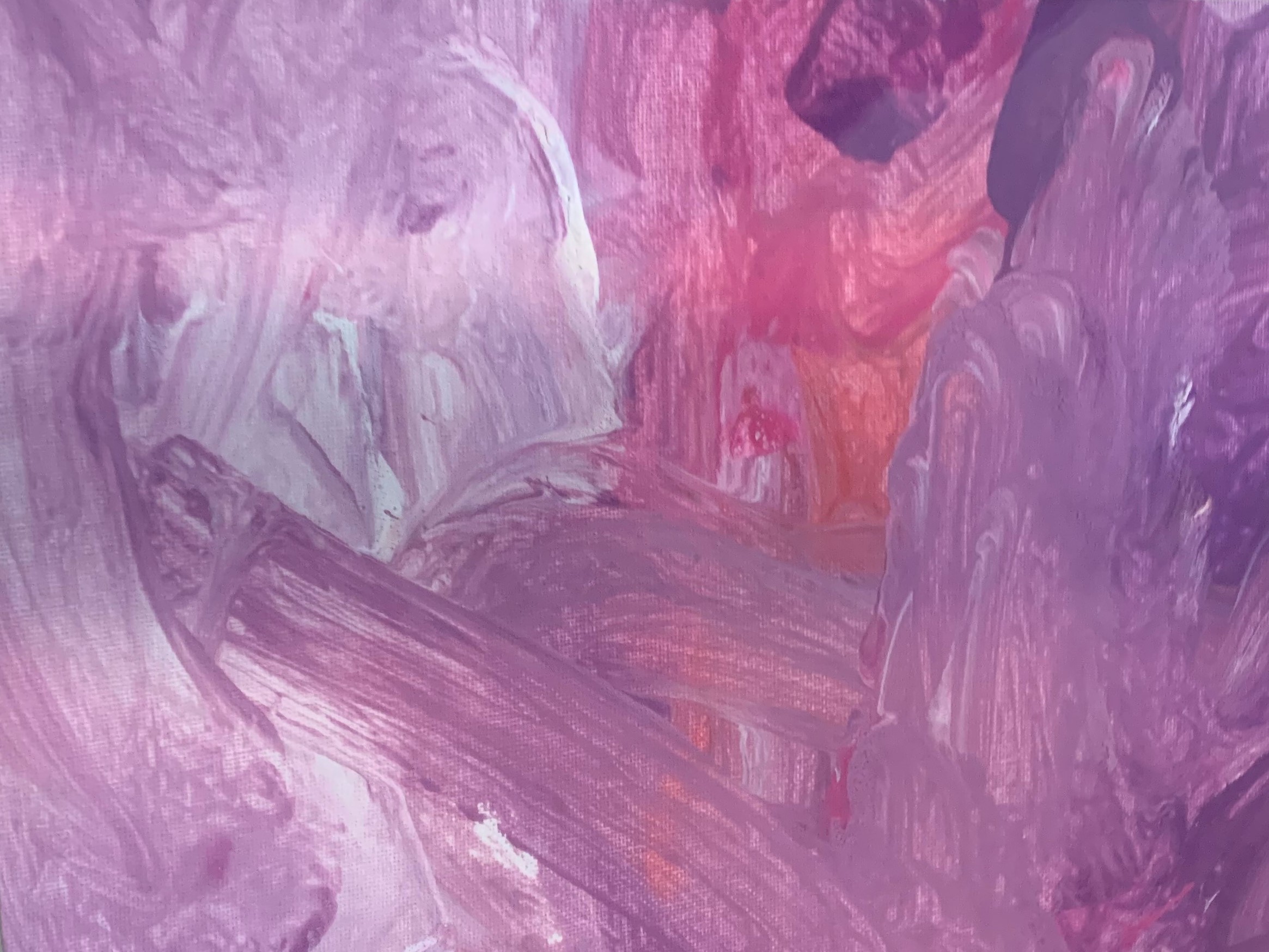 ---
Lines
Marker on Paper with Tape Negative Space
---
Purple, Blue, and Pink
Finger Paint
---
Purple, Pink, Green, and Orange
Finger Paint
---