Reading Resources > SPL's Readers' Advisory Guide Homepage > Mystery

---
Discover recommended authors of the mystery genre below. Click an author's name to search the physical collection within the OCLN catalog; check out OverDrive's Libby and/or hoopla as well for digital content.
Amish Mystery
Archaeological Mystery
Chicklit Mystery
Cozy Mystery
Childs, Laura
Davis, Krista
Day, Maddie
James, Miranda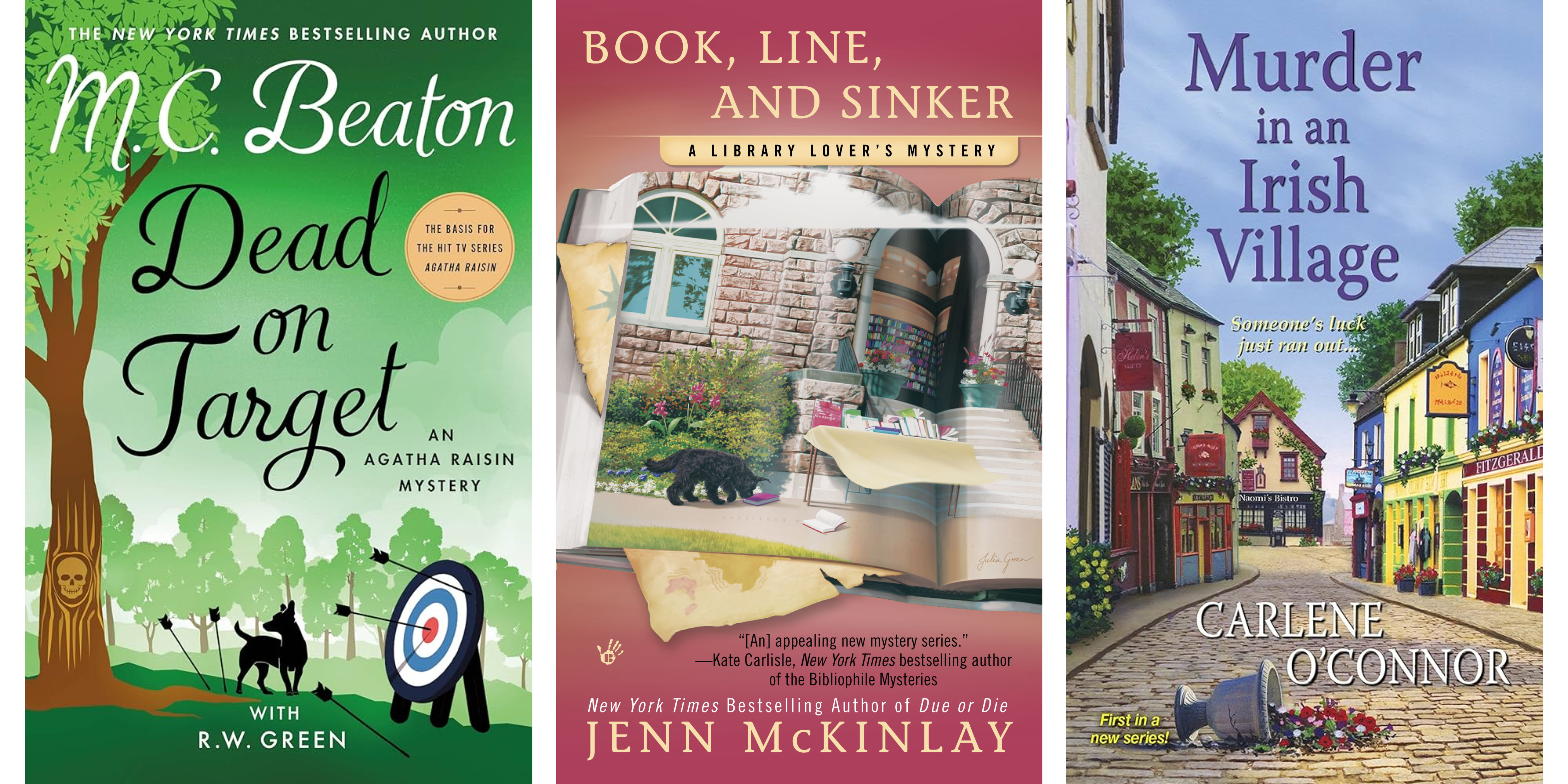 Crime/Detective Fiction
Adler-Olsen, Jussi
Andrews, Mary Kay
Atkinson, Kate
Black, Cara
Bradley, Alan
Brett, Simon
Camilleri, Andrea
Christie, Agatha
Cleeves, Ann
Craig, Philip R.
Dorsey, Tim
Edwards, Martin
Fairstein, Linda
Fowler, Christopher
Grafton, Sue
Griffiths, Elly
Grimes, Martha
Harper, Jane
Hiaasen, Carl
Hogan, Chuck
Indridason, Arnaldur
Khan, Vaseem
Longworth, M.L.
Malliet, G.M.
Mankell, Henning
Maron, Margaret
May, Peter
Mayor, Archer
McDermid, Val
Nesbo, Jo
Pandian, Gigi
Paretsky, Sara
Parker, Robert B.
Quinn, Spencer
Rankin, Ian
Reichs, Kathy
Rendell, Ruth
Robb, J.D.
Simenon, Georges
Simpson, Dorothy
Stabenow, Dana
Stanley, Michael
Stewart Taylor, Sarah
Turston, Helene
Turton, Stuart
Walker, Martin
Woods, Stuart
Culinary Mystery
Historical Mystery
Bowen, Rhys
Fredericks, Mariah
Freeman, Dianne
Greenwood, Kerry
Ireland, D.E.
Kerr, Philip
Lorac, E.C.R.
March, Nev
Mukherjee, Abir
Nagendra, Harini
Perry, Anne
Raybourn, Deanna
Saunders, Kate
Stewart, Amy
Thomas, Will
Thompson, Victoria
Todd, Charles
Tremayne, Peter
Weaver, Ashley
Winspear, Jacqueline
Sherlock-Inspired Mystery
Abdul-Jabbar, Kareem
Doyle, Arthur Conan (original author!)
Horowitz, Anthony
King, Laurie R.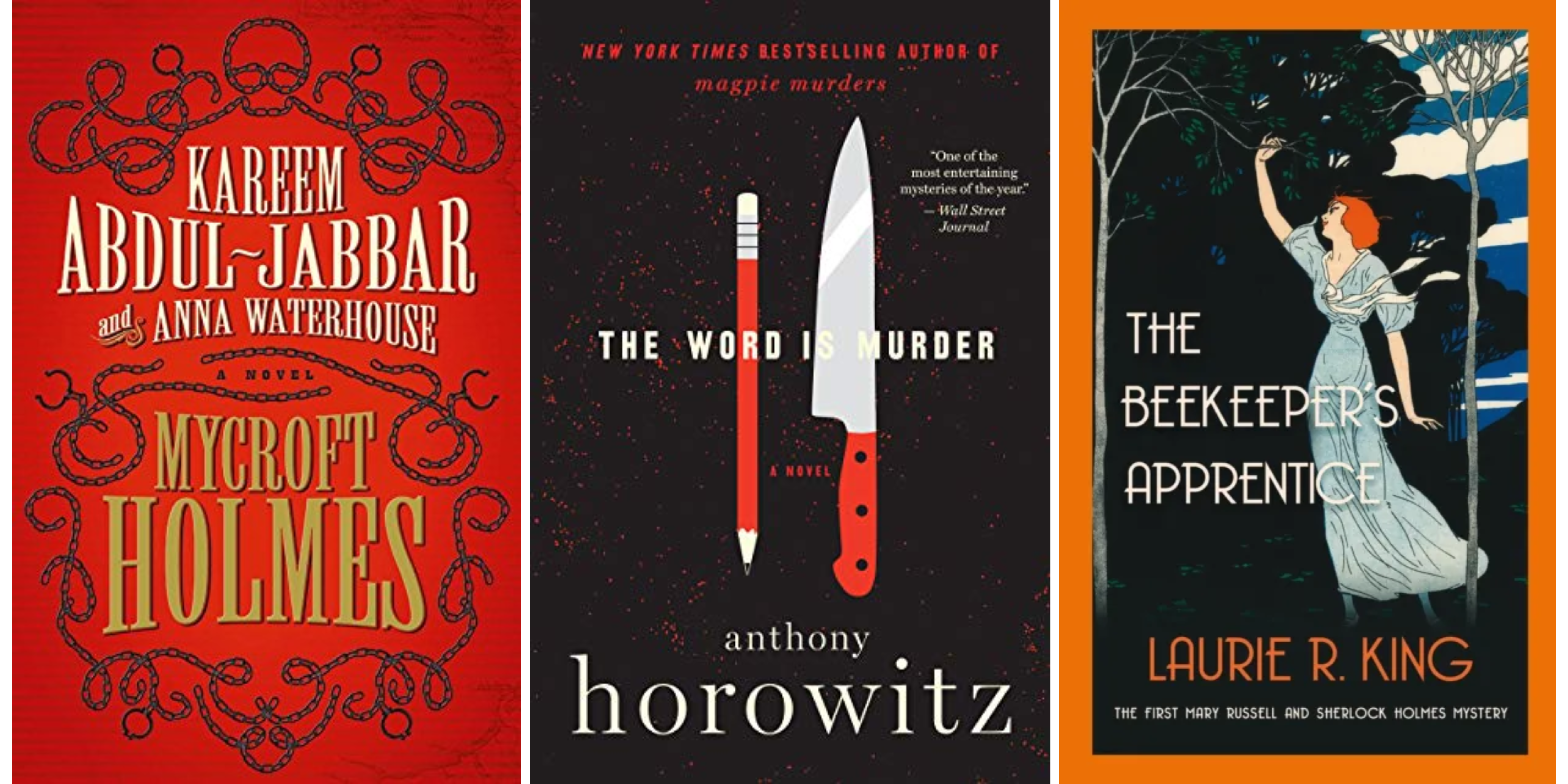 Western Mystery
Banks, Leo W.
Box, C.J.
Johnson, Craig
McCauley, Terrence
---